Island Hopping is best activity for the summer. You will not only enjoy the beaches of these island but also snorkeling in the corals, fish feeding on these island and wild life watching.

This island hopping package is good for 10 person only.


COSTING
Sea transportation: 3400
Land Transpo: 1500
Food cost: 1500 for 10 persons
Entrance fees: 400 / persons for 4 islands
So in short it will cost you P1000 if you want to have island hopping today.
DESTINATIONS
1. Olango island entrance fee is P50 per head. You will enjoy wildlife watching, fish feeding and picture taking.
2. Gilutungan island for fish feeding so bring more bread as you can. Dont forget your sony camera capable of underwater picture taking and video.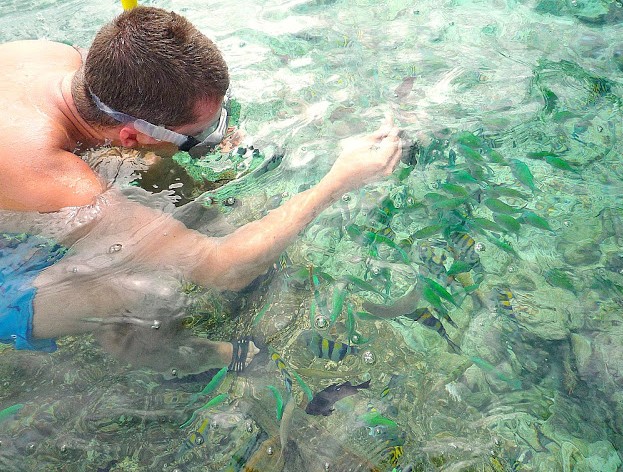 3. Nalusuan Island have day entrance fee of P200 and not include other facilities just the beach resort. If you want to stay there in morning use with all the facilities including the free boat then it will cost your P950.
See more post here
.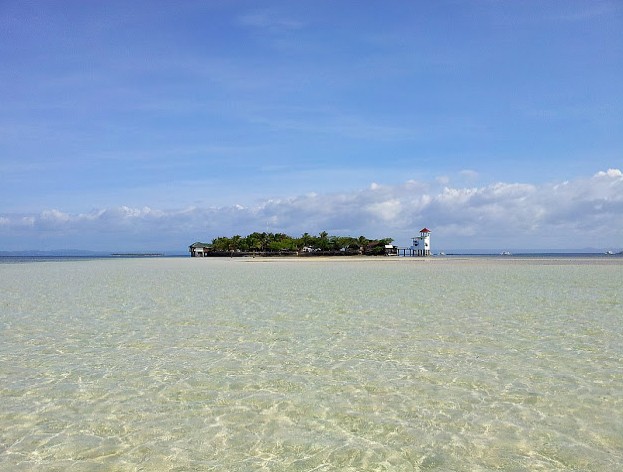 4. Then last destination is Pangdanon Island where you can rest for the whole day. No corkgage fee just the entrance fee and the boat will be the cost.
Call this number for tour guide and land transportation. 09202449658